Fabric Reinforced Roofing System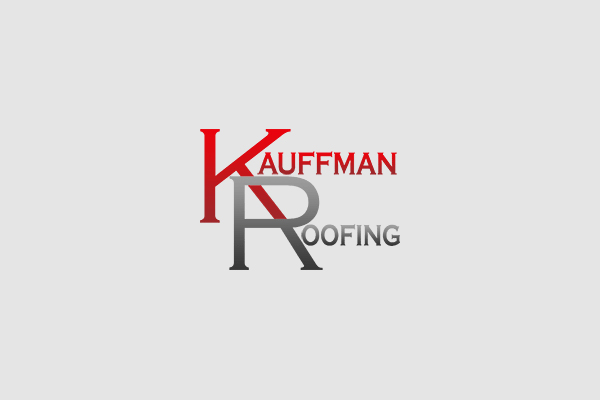 Conklin's Fabric Reinforced Roofing System will give your building and business trouble-free protection. It waterproofs with a seamless acrylic coating in which a tough, flexible fabric is embedded. This combination makes a rugged, yet lightweight membrane that resists splitting and rupturing – the primary cause of leaks. This roofing system also substantially increases the strength of your roof, extends its life expectancy, and increases the energy efficiency of the building.
Protection where your roof needs it most – at the seams.
Fast application – minimizing work-site congestion.
A variety of quality coatings; one is right for your building.
May eliminate the need for expensive tear-off and haul away.
A cooler roof lasts longer.
Non-pro-rated material warranties are available.
Dirt-resistant finish.
Easy and affordable repair and renewal.
A fabric-reinforced ply roofing system combines the leak-resistant seamless membrane of a liquid-applied system with the toughness and tensile strength of a single-ply system. The reinforced fabric gives extra strength to the finished watertight coating membrane without adding significant weight.
With its reflective, energy-saving white top coat, your finished ply system stands up against tough weather and offers strong long-lasting protection. Conklin revolutionized the commercial roofing industry when they introduced this roofing product because it was built on the premise and knowledge that a white roof will naturally reflect more heat which keeps your building cooler.
Kauffman Roofing can help you determine if your building would benefit from a fabric reinforced ply roofing system. We also serve many different areas in Missouri. We offer Fabric Reinforced Roofing Systems in Jamesport, Kansas City, St. Joseph, Chillicothe, Kirksville, Liberty, Bethany & More. Kauffman Roofing today to schedule an estimate for your commercial property.